BORG Peptide Solid Surface Interface Scientists
BORG Peptide – lead scientists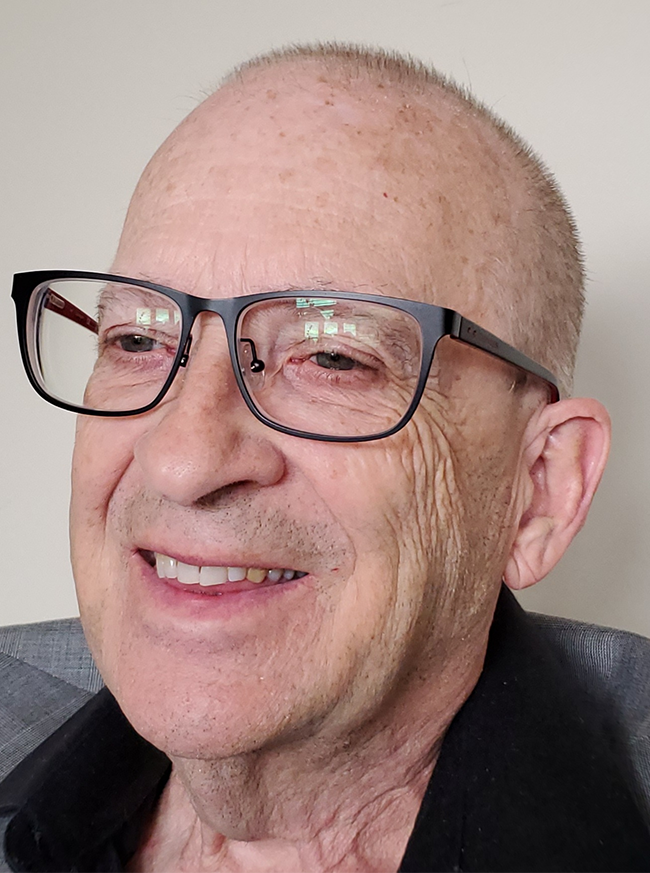 Dr. Randall Irvin Ph. D.
Dr. 'Randy' Irvin is Professor of Medical Microbiology and Immunology at the University of Alberta. He previously was a faculty member at the University of Toronto and Dalhousie University. Dr. Irvin has published extensively and has many patents in the fields of microbiology and biosensors. He has been a member of PENCE and the Canadian Bacterial Diseases Network. He has also served as president of the Canadian Society of Microbiologists.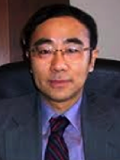 Dr. Dongyang Li Ph. D.
Dongyang Li is Professor of Chemical and Materials Engineering at the University of Alberta. He is a doctoral advisor at the Harbin Institute of Technology in China and has been a visiting Scientist and Professor in Japan and Singapore. He has a PhD in Metallurgic Engineering from McGill University and a Ph. D. in Material Physics from the University of Science and Technology in Beijing. Dr Li is the Editor and chief of the International Journal of Nano and Biomaterials.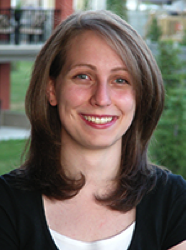 Dr. Elisabeth Davis Ph. D.
Dr. Davis completed a B.Sc. and M.Sc. in Microbiology and Immunlogy at Dalhousie University, working in the Canadian Centre for Vaccinology to develop a live pediatric vaccine against whooping cough using the commensal bacterium Streptococcus gordonii. She then obtained her Ph.D. at the University of Alberta, in the Department of Medical Microbiology and Immunlogy. Her research focused on developing the BORG peptide-solid surface interface.