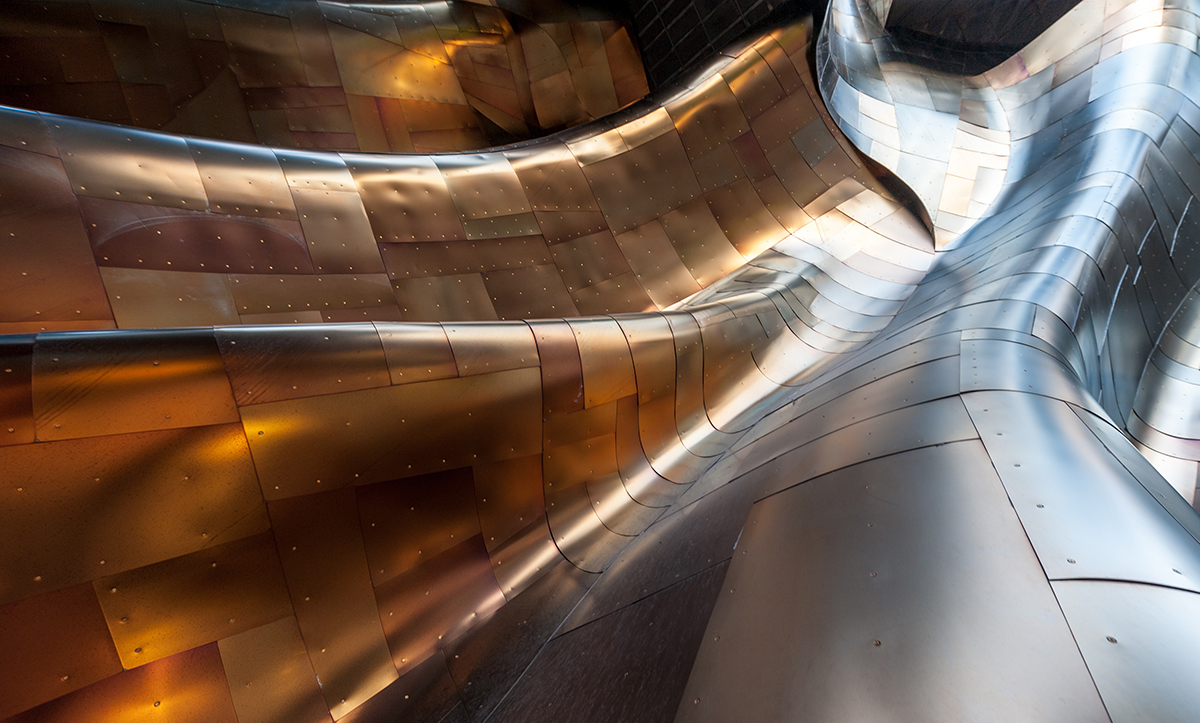 Arch Biopartners Science
Learn about the company's medical trials, clinical research and journal publications.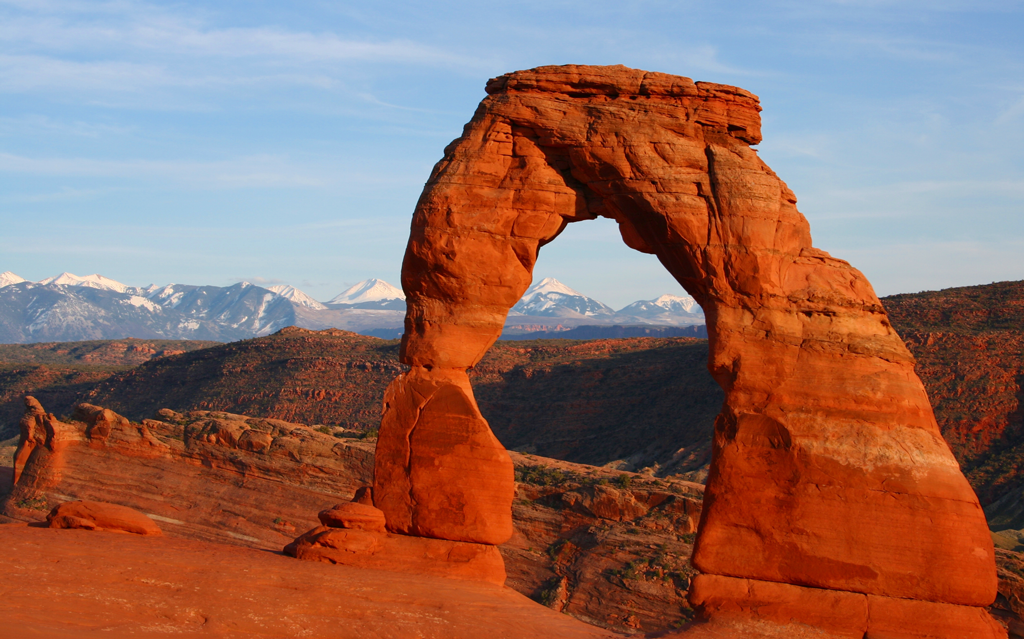 The Company
Learn why Arch is distinct – discover our approach and the team behind the science.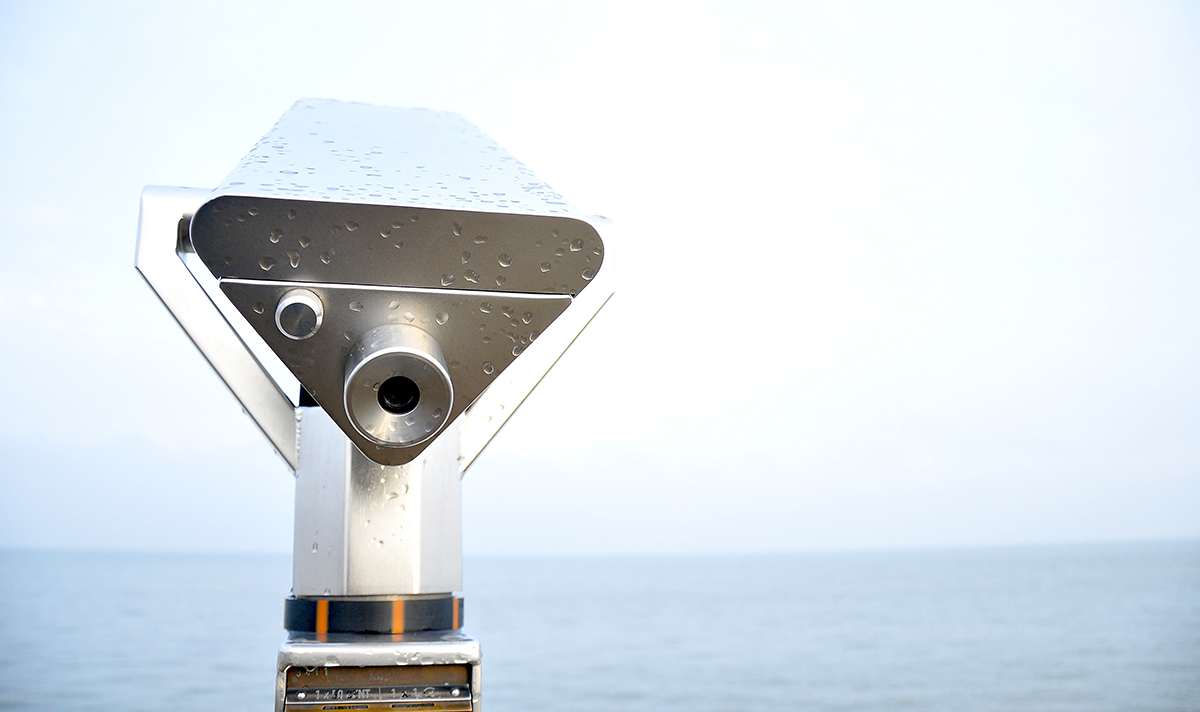 Investor Relations
Get stock information, press releases, financials and management's discussion and analysis.
Advancing and building value
Explore Arch Biopartners public announcements, information, management's analysis and the fundamentals behind the approach that makes Arch unique.
Developing select technologies
Arch Biopartners scientists, key technologies, publications and ongoing studies and trials.